Patterns | Surface Design | Art
Hi! My name is Julia and I'm a Surface Pattern Designer from Chicago, IL. I develop art for a variety of surfaces from home decor, apparel to giftware. My style is a mix of painterly, illustrative and abstract. I feel I design patterns from an artistic point of view with a focus on color and movement.
Let's collaborate! A more extensive library of patterns is available upon request of conversational, kids, food, floral, geometrics, animals and more. Please email me for password access to view my complete portfolio of work.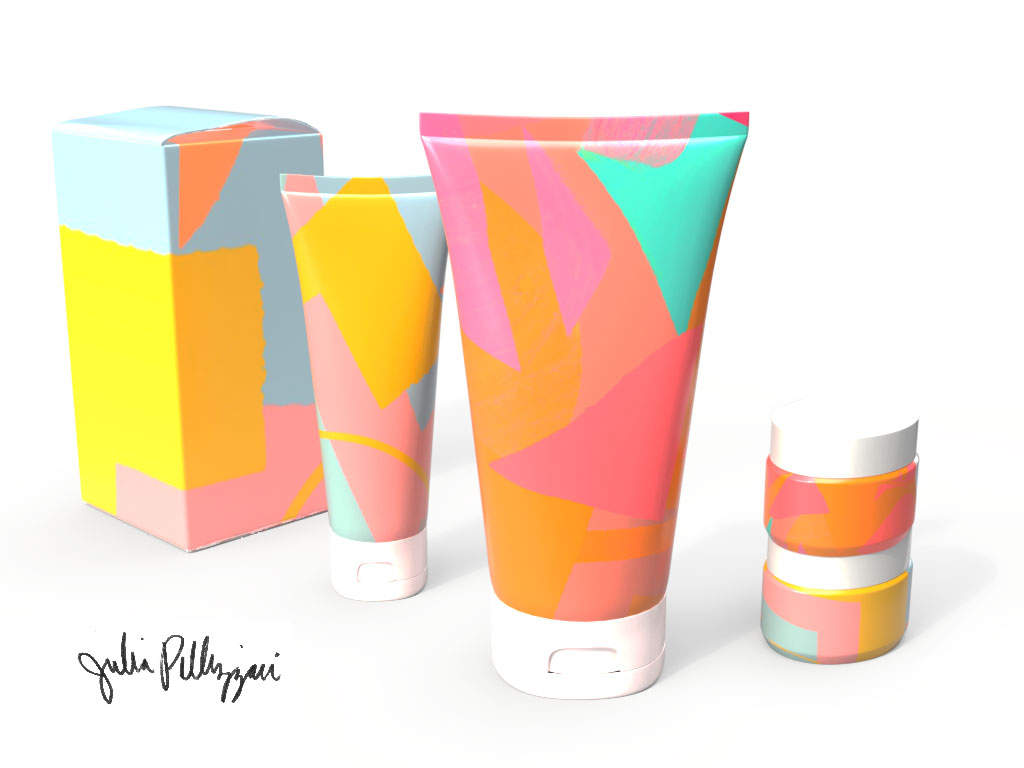 ABSTRACT DESIGN PLAY
I love experimenting with big bold colors, shapes, texture and movement with my abstract work. More to come!